Thanks again to Linda for a deeper dive into her thesis inquiry which features the power of her own autoethnographic narrative(s) along side her research into equity in education. This special project offers a unique lens because Linda harnesses her own memories as a young student and an immigrant, in addition to her experience now as an English teacher in 2021. The result is a more nuanced understanding of the inequity that remains when learning to write in American classroom's today. Bravo to Linda, for her important thesis work which has both heart and soul, as well as critical acumen.
Next week (3/16) we will NOT be meeting on Zoom, and your thesis work will be conducted "asynchronously".  The next time we will meet in Zoom is Tuesday March 23th.  Please use to this time to focus on your work, and to get a lot of writing done.
For March 23th, Dylan is scheduled to present first, and then after break time, Emily will present as well.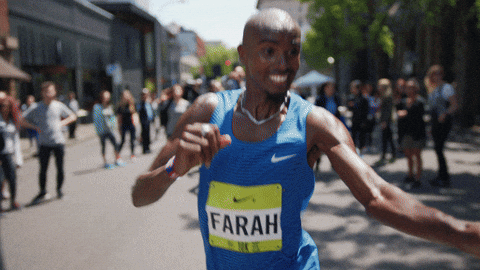 Keep going, and use the two weeks time to surge ahead (with self-discipline and determination) and set small (modest) goals to keep momentum along the way.