Last week we were treated to two very different and truly remarkable projects.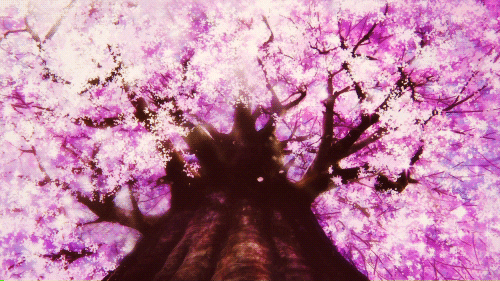 Dylan opened up our time together with a glimpse of his thesis inquiry – a project that dares to ask what grounds our sense of meaning and our sense of self between the acts of reading and writing. I think Dylan's inclusion of Gaston Bachelard's The Poetics of Space, and his tribute to the simple yet stark "emergence" of poetry (the poetic) in the intimate spaces of our homes, is a key achievement. These musings have helped him tie his thesis work together so creatively. His narrative of his own apartment (and the fly in his confined space) speaks volumes about his own existential question(s) regarding our solitary existence. Dylan's story cultivates a kind of "resistance" to finality – a "poetics of non-arrival" per se, or a poetics of suspension, perhaps. Who knew that a autoethnographic narrative could yield such philosophical results? That is the distinct gift that Dylan has labored to produce, as he continues to think about reading and writing and the self. Wow.
Lexie also gave a courageous and inspired reading that began with the important assertion that representation matters. What you see and what you hear when you are young leaves a profound trace, …an invisible imprint on what you think is possible. And so, Lexie's work is an important intervention. One that cuts to the chase and speaks important truths for so many girls who have not had the luxury of seeing many versions of themself in our culture's "hallway of heroes". Who better than Lexie to tell them the truth regarding the hardest parts of growing up? Her narrator's finely crafted wisdom is a distinct voice that imparts strength and honesty. Her experience is clearly rooted in the world of her intended audience, and that is a key element in why she can be trusted. But another part of the trust this narrator achieves is about not shying away from what is difficult, and researching her way through things that are complex. I love this project, and I think Lexie has been brave and generous in deciding to write it.
Next week we will hear from Ryan! We are on the homestretch, and I look forward to these last few classes with you.
xo
Dr. Z