I am glad we are back to business, and that the second part of your thesis process is now officially underway. I spoke with you all about the plain fact that there is less time in front of you now. Remember how critical it is to prioritize your MA thesis work in order to make it to the proverbial finish line. You official due date for the work is May 4th, so please have that bolded in your calendars. Here is our Course Calendar (with your presentation dates) for your reference. ***Please remember to keep up your weekly blogging as progress reports on your work each week.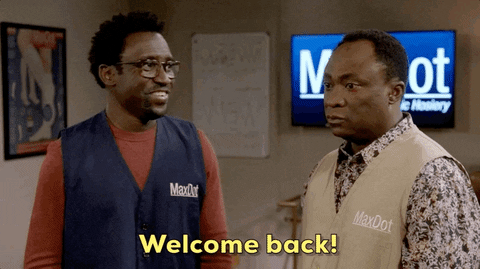 For your future professional development & planning:
Kean University Research Days are slated for April 24-26th! – Please consider sharing some of your thesis work with the broader Kean University community. Since the Research Days schedule coincides with the deadline for your submission (your deadline is shortly after Research Days), some students feel that the Research Days forum really pushes them to refine and complete their thesis effectively on time. One goal helps motivate, for the success of the other. By participating you will gain some professional experience, and it will also showcase the unique work we do in our MA in Writing Studies program! https://www.keanresearchdays.com
For writerly inspiration:
James McBride is an American writer and musician, and he is the recipient of the 2013 National Book Award for fiction for his novel The Good Lord Bird. He will be coming to Kean on Thursday February 4th for the Kean University Distinguished Lecture Series. Tickets to this event are free for all of you. You can register to attend here.
Our class slides:
Next week we will have a group check in, and then one-on-one conferencing about your current progress. I look forward to speaking with each of you about your work!
Sincerely,
Dr. Zamora