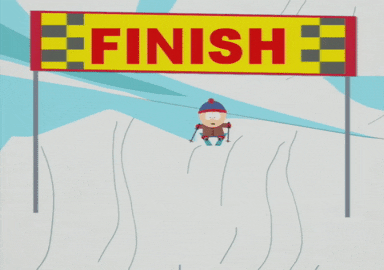 Hope everyone had a restful Thanksgiving Break. I found a bit of time to recharge over the weekend, although it went by a bit faster than I would have liked. Apologies for the delay in posting here. First, I want to thank Maura for an excellent presentation of her progress on her thesis work. Her phenomenological study of teaching challenges during the pandemic is really shaping up, as she collects her interview data and continues transcribing the accounts of certain teacher's experiences. I think the focus on her own (specific) disciplinary orientation (second language acquisition) for her interviews should yield some unique insights, and I look forward to reading her observations regarding the patterns that might start to emerge from the interview series she is conducting. Her walkthrough of her own narrative Lit Review was a helpful way to see and engage with what she covered earlier (in ENG 5002), and also understand how she has further developed that work since this first half of thesis class. Maura is writing about an urgent and in-the-moment topic (that is still unfolding in real time), and I have no doubt that her MA thesis will be an important record/reference point for growing scholarship on education during the pandemic. Her thesis observations will also be significant for other education scholars as time passes.
Also, a round of applause for Susan, who gave us an informative glimpse of the historical research she has been working on regarding the Chinese immigration experience and the Chinese diaspora based in NY in the late 20th century. And further applause for the compelling reading which captured all of our interest and attention. The memoir will no doubt be a particular snapshot of life in 1970s New York for a Chinese immigrant family – a family with both deep roots and assimilation struggles. Her vignette sparkled with the soulful details and telling memories of a certain kind of American life, and I look forward to reading the other vignettes as she further develops the memoir-narrative elements of her thesis work. The connection between her historical research and her memoir lens will no doubt manifest as the work (and design of the work) is further developed, but it is clear she is creating something special.
And finally thanks to Sun for bringing us all to an important field of study – Forensic Linguistics – and for also shaping our specific understanding of why this line of work is so important as we move forward in such contentious times. I especially enjoyed the "fork in the road" vision she offered us in terms of her creative/fictitous approach to her understanding of the field, as well as her applied inquiry – the why and how of "evidence" – and how the field of forensic linguistics should indeed play a more central role in how we understand our world (and ultimately, wrongdoing in our world). Sun's choice to pursue the academic thread of her interest is an important moment for her (and her own development as an emerging scholar of promise). But that said, I am also sure that she will also refine her growing scholarly lens with her own creative expression as she moves through this interest in the broader/bigger future (beyond the MA thesis work).
I am proud of each of you as all bravely "plod away" at the work inherent in competing a big writing project, even under strained conditions and during unsure times. Your work is coming together. Let's keep the momentum, as you consider what you will all do over the winter break time. It will help to formulate modest goals to keep that sense of your work "in play". In that spirit, I hope your blog for next week will outline what you can work on in order to sustain momentum over the month-long winter break.
Tonight we will hear from Bailey, and afterword I will check in briefly with each of you. Next week (Dec. 8) we do not have class because it is that strange day on our academic calendar when Tuesday classes meet on Wednesday. On December 15th, we will have our final "night-out dinner" together. We plan to go out to eat (Sun & Amber will help arrange this). The general plan is to simply enjoy some time together. And to celebrate the conclusion of our Fall thesis time by paying special tribute (a toast or two?) to Kelsey, Hugo, Amber, and Tom. Their finish line is clear to see – the official MA degree finish line! And it is well deserved.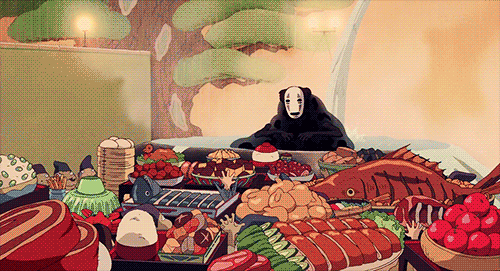 See you soon,
Dr. Zamora