We have had a stretch of time with on-again-off-again rhythms, due to the Presidents Day holiday and our Spring Break, but we have also been sustained along the way by two thesis presentations that have revealed the reward of slow-but-steady hard work and persistence. I am glad we kicked off our thesis presentations with both Susan and Jesse. As writers pursuing a creative take on their MA thesis work (through creative non-fiction and fictive world-building respectively) they have effectively highlighted the ways in which the MA Writing Studies degree can apply to both academic research as well as storytelling, simultaneously. Susan's beautiful and poignant writing is inspired by the memory of her grandfather, but is also a deep dive into America's often unseen immigration stories. Her work connects generations of sacrifice and silence – revealing certain meaning in her own family, as well as the complexity of our larger "American project". This theme is also present in Jessie's compelling love story. Her page-turning novel of two young people breaking through the boundaries of both cultural expectation and faith tradition highlights how much we must loose sometimes, in order to discover the internal core of one's own sense of self. Her story is about the evolution of the self, despite the profound pressure-cooker of family love and family tradition. I am so proud that this kind of personal – yet universal – storytelling (about the human condition) is being produced successfully in our program. Bravo to both Susan & Jesse!!!
Calendar Reality Check
At this stage, it is mid-March, which means we have about 7 more writing weeks before the semester is completed. In the spirit of support for all of you (as writers facing an upcoming/looming deadline), I wanted to share with you this video that puts "stress" into perspective: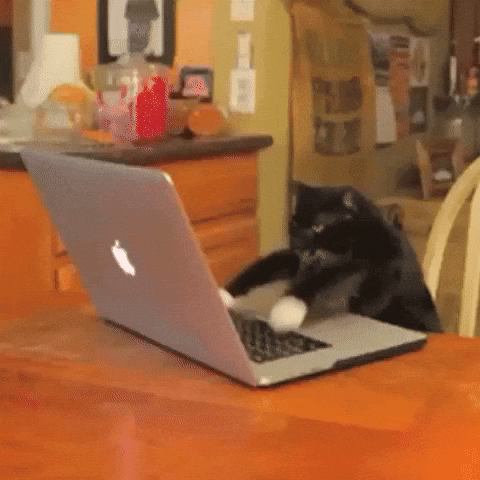 Next up? Sun's presentation! I am sure the research component of her time with us during seminar will be inspiring to all of us. Sun's work is both a tribute to her adept intellect and her commitment to equity. Her work is also a source of pride for our community/program as well, as it highlights a nimble use of research methodologies in order to answer important questions about how we use language (and interpret each other) in a society still aspiring to justice.
Looking forward to connecting and extending our ongoing conversations. I will be available for one-on-one conferencing after Sun's presentation.