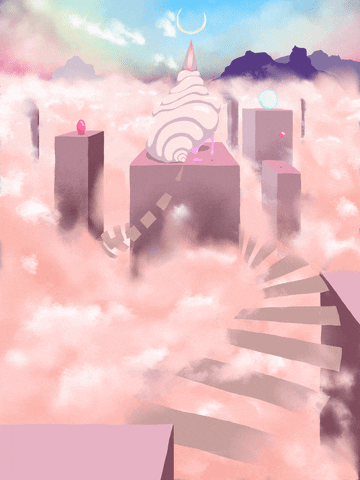 Thank you to Nives for launching our thesis-in-progress presentations, and in particular, thanks for her generous reading this past Tuesday. Nives' project has evolved into a comprehensive and compelling account of the struggle with obsessive compulsive disorder. It is informed by a researcher's close and meticulous attention, and a storyteller's heart. The Seashell is also a personal window into the dimensions of Nives' of life and earned wisdom. One of the things I love about her work is the clear impact her writing has on readers. She effortlessly invokes a sense of empathy in us, as she bravely takes us through the twists and turns of her own struggle. And she makes us understand the complexity of that experience, and the acute self-awareness that accompanies the wrenching confusion and pain. Bravo to Nives. I can see you are entering the homestretch.
Keep working on your individual goals this week everyone. Some of you have really hit a stride and just need to keep up with the writing you have been doing, and some of you will recalibrate and switch the process up a bit this week, in order to approach other aspects of the overall vision.
We will have the pleasure of hearing from Linda this coming week, and I look forward to it.