Thank you Katie for kicking off our presentation series last week with such a thoughtful presentation of themes, and the current theory and research that informs your story building. What a wonderful first glimpse of the story world itself! I am certain that this work will cover new ground that broadens our overall understanding of sexuality and sexual identity, in ways that make space for new representative understanding, with inclusion as a primary value leading the way.
To change the subject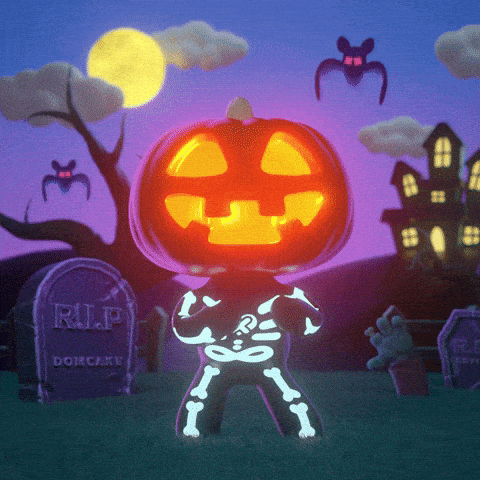 I don't mean to spook you. Just a quick reminder that time is moving along at rapid pace at this stage. Time to put the pedal to the metal on this thesis research and writing engagement. I want you all to keep your focus on steady and timely MA thesis progress. Do not let up on the time and energy spent towards this large project. The big projects that matter are always accomplished incrementally – with your steady and regular concentration, input and attention. Remember that the research element of your overall MA thesis project must begin to be clearly integrated into your vision at this stage, and your work should reflect a clear understanding of "a knowledge context" outside of your own writing (on its own).
Our class slides from last week:
This week we will hear from Kefah about her progress, and then after, we will hear from Chelsea. Everyone: KEEP GOING!