I am happy to have started our Valentines Day thesis discussion with a short meditation that focused on taking a pause, breathing, and centering our self-compassion. As we rush through time and space, I hope these small moments are restorative so that you are better able to assess how you feel. I hope that we can all consider what strategies we need to apply in the midst of a busy day, in order to make another dynamic day-in-life feel a bit better. This past week we covered a discussion of potential formats for the submission of your thesis work, and we also discussed the importance of Creative Commons licensing for anyone considering publishing thesis artifacts on the open web. I also reminded you of the best strategies for preparing for your thesis presentations since they will begin on 2/28.
Our slides:
What is critical to remember during this stretch of time is simply to keep going. Please devote some worthwhile time to work on your thesis during this two-week stretch. Please do not to let too much time pass without working on some aspect of the project.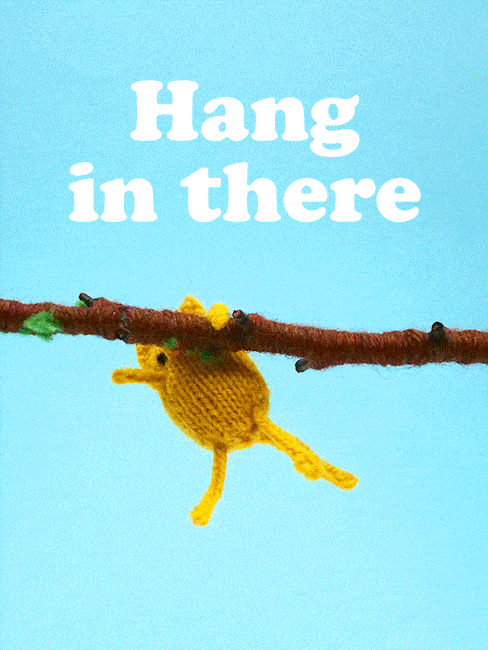 Set some small goals, create a work schedule for this relatively short period of time, and stick to it!
Remember – we have President's Day off this week so no class meeting on 2/21! So for 2/28 please write your fourth blog (progress report) of the semester – accounting for your accomplishments during the 2 week stretch and any questions that come up. 
Susan will present first when we return. What a great way to start our thesis presentations series!