It was wonderful to reconnect over Zoom last week! I am thinking about the mixed feelings expressed by all of you in regards to the culmination of your thesis, and I realize there is A LOT going on for each of you as individuals as we head into the start of a new semester. I am also thinking about how lovely it is to have Teethee join us in this Spring semester as she embarks on "Part 1" of her thesis experience.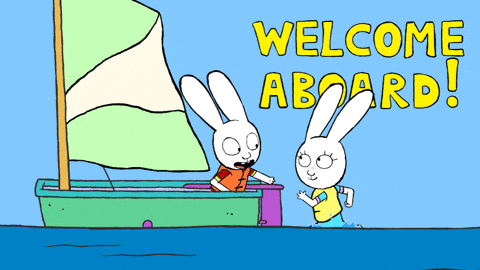 I am glad to have secured Room 205 in CAS (second floor) for us each week of our thesis seminar. Please be sure to head to CAS 205 rather than the previous room assignment. We will consider this space together, but I think it will be more appealing for our purposes than a regular classroom in CAS. Since we are an intimate group this semester, we can also plan on switching locations if it suits our needs.
I am glad we had a chance to check in with each other, and also engage in the "TROIKA" liberating structure, which helps you think about certain concerns at this point in the development of your thesis. It was enlightening to hear of your individual challenges/concerns, which helps me understand where you are at, before we meet on campus next Monday. I will keep in mind some of what was shared, as I look forward to conferencing with each of you individually about your progress.
Just a reminder to sign up for the research workshop in the Nancy Thompson Learning Commons (aka the Library) with Craig Anderson. This will occur the week after next on Feb. 7th. Here is the registration link.
For next week:
Write your first blog of the semester.  "Circle the wagons", and take stock of where you have been, and where you think you need to go.  Map out a semester plan for progress.  Be specific.  
Plan to conference with me based on your submission from last semester.  I will speak with each of you individually as we refine your plans for this semester.  Also, keep in mind what research may still be outstanding for you, so we can let Craig know what kind of help we are seeking the following week. We can also discuss any Research Days planning.