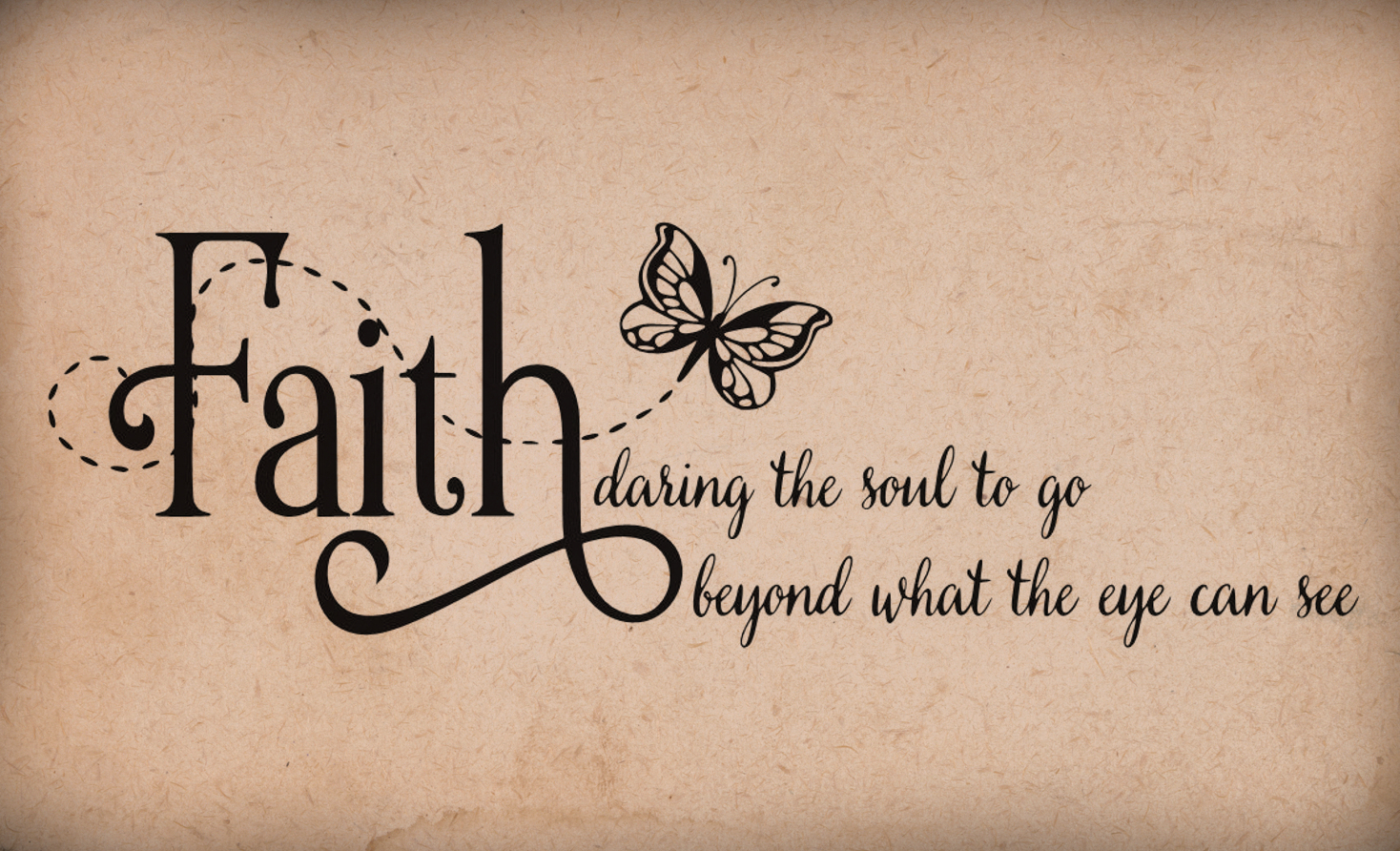 If I'm being completely honest and transparent, which I believe is a very important element of our thesis work, I must say I've hit a writing wall, or an emotional wall this week. I had to take a step back from my work. Why you ask? Hmm? Good question! I'm not sure I have the answer. I just know every time I put my fingers to the keyboard keys, it was crickets. I just couldn't type. It was as if some imaginary being was pulling my hands back, preventing me from typing, from speaking, it almost felt like it was keeping me from even, breathing. Silence, deafening silence is all I heard. I tried to change my settings and scenery by heading off to my local Starbucks and B&N. It helped in that I was able to create a cover for my memoir, I inserted the table of contents, I also put a dedication in my memoir as well as a special quote that one can read before starting my story. I must say seeing The Seashell start to look like a actual book, rather than just some stark, white, google doc pages, gave me the chills. The good kind! It started to, for the very first time in over a year, started to look like a actual book, a publishable book. I don't talk about it often, maybe because my negative inner dialogue stops me: "Nives, this is great work, but not good enough to ever get published." This negative, self defeating sentiment seems to be stuck on repeat in my mind. But the truth is, what I don't speak into existence, but speaks to my heart almost daily, is the fact that I dream and ache of the day my memoir gets published. I just pray as our journey together comes to an end soon, that I start to believe in my own work, and start to explore the possibility that my memoir, my story, is in fact good enough, that I'm good enough as is. If I've learned anything throughout my graduate school voyage, it's that I need to learn how to have, even if it's just a little bit, I need to learn to have a little more FAITH!
So you're probably wondering what the above image is and why it's in my blog post. Let me explain. This past weekend after finding myself in a writing rut, I needed an escape. Something to shake up all my senses. So I ventured off to NYC with a friend and went to of all places: The Museum of Sex! Ha! (My poor Catholic school nuns are cringing I know!) You're probably wondering what's wrong with me!? But it was exactly what I needed, without even realizing how much I needed it. I had heard about this museum over the years, and I was always curious. Sure it had it's raunchy and over the top elements just as I had suspected. But it also had some really thought provoking and provocative exhibits, that made me appreciate the evolution and the deeper meaning of what sex, and sexuality is really all about. I left the museum feeling more empowered as a woman. I also felt grateful that I lived in a country that allows us all to openly explore and learn about our sexuality in such an open and over the top forum. Again, you're probably wondering what the heck this has to do with my memoir or thesis, so here goes. One of the featured exhibits was a ode to Betty Dodson who recently passed at the age of 91 in 2020. She was an American sex educator, artist, and a pioneer in the pro sex feminist movement of the late 60's. I was surrounded by all her colorful and explicit artwork, some of which I must admit made me blush. And as I explored further with one eye closed, I came upon her own very own memoirs!
I was excited to see that this dynamic woman had in fact written not one, but two memoirs. Betty Dodson's memoir: From Monogamous Wife to Sexual Explorer to Feminist Revolutionary and My Romantic Love Wars: A Sexual Memoir is the story of one woman's struggle to liberate female sexuality while enjoying her own. In the 70s, as the feminist movement evolved, focusing on various platform issues including equal pay and voter registration, Betty latched on to sexual liberation as a symbol for self empowerment. She quickly became the leader of the sex-positive feminist movement. And the rest is history. This was inspiring work! Although my thesis isn't sex related, there is a chapter about how I lost my virginity, fell deeply in love and lost my way in life due to the intoxicating and toxic first love I experienced as a teenager and young adult. So I guess in many ways, sex does play a crucial role in my story, and the direction my life ultimately went in. I thank feminists leaders and icons like Betty for their bravery and the courage to speak out about women's issues. Especially delicate ones such as sexuality, pleasure and sex. If it wasn't for women like Betty, my own story may have never been told. Xo.