Thesis-in-progress presentations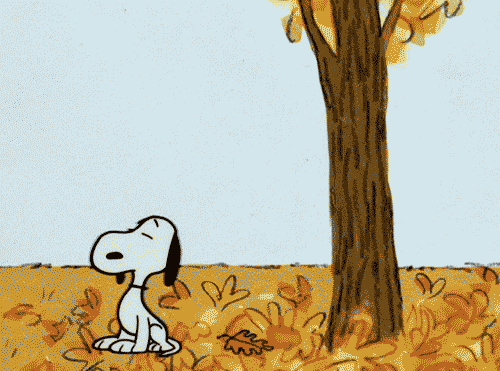 Thanks so much to Mary Kate, who kicked off our thesis-in-progress presentation series last night. Her presentation was a great place for us all to start. She gave us a generous glimpse into her own (self-designed) thesis process, from her own notetaking and collection of things that have been influential to her thoughts, to her lit review revision process. Please remember that she told everyone that she made a point to save everything that she came across in terms of readings for her lit review, and then she emphasized that she revised the lit review as she proceeded through the development of her own work.
I am quite sure that each of you will learn a little more each time a peer presents their work. Each of you will have a unique approach, and many tips or insights to offer your peers. Along the way, you will all learn about new ideas/concepts/inquiries, you will learn about different perspectives and approaches to researching, and ultimately, you will learn about the individualized "ebb and flow" that is indeed a part of both writing and research.
Just remember that Mary Kate's work is close-to-complete for her MA thesis submission (she planned it that way because her daughter will arrive soon). The point is, this didn't happen overnight. She has really been at this consistently for a while and she has worked hard. I want you all to know that this is what the journey yields (over time). She will be the first to tell you that this distinction in writing work (overall) doesn't pop up quickly. So remember to stay the course, and keep at it. It will come together if you keep at it.
Our agenda slides:
Lit Review
We took our time in the second part of class to really go over the process of developing your Literature Review which in many ways is the cornerstone of your thesis planning and design. I enjoyed our conversation afterward, and especially the clarification questions that came up. I want to remind you all that the Lit Review is something that you will be working on throughout your thesis development. It is recursive and iterative work, and it reflects the ever-evolving refinement of your developing ideas:
Remember the idea of the funnel approach as you move through the process over the course of time. Eventually, you will be able to submit a concise Lit Review (with approximately 20-25 sources) which represents the specific context from which your thesis project has emerged. These are the texts that have directly influenced the shaping of your thesis project.
For next week:
For next week, we will all look forward to hearing from both Patricia & Karel regarding their own thesis-in-progress work. Be ready to listen intently and offer supportive peer feedback. In the second half of the class, we will spend some time in small breakout groups. I will provide a peer protocol for the thesis writers in their first semester of writing/researching, while I meet with second-semester thesis writers to offer direct guidance on their progress.
In the meanwhile, please blog about your thesis process this week. As I stated last week, please make sure you devote at least 4-5 hours of time to thinking and working on your thesis. This will be our working baseline or "benchmark" of an appropriate amount of time to put in. I leave it to you to decide if you need to add more to that (based on where you are at, on how it is flowing). See you all next week!
Dr. Zamora