I am glad to have a thoughtful conversation with all of you last night, and I am very pleased with the progress you are making thus far. You are all more deeply engaged in the ebb and flow of your research at this point. At this stage, it is more clear that each of you is pursuing a more customized approach to the discovery of material and readings of influence. This is the nature of the work, and I am glad you each have a sense of how to keep going based on our conferencing time together last night.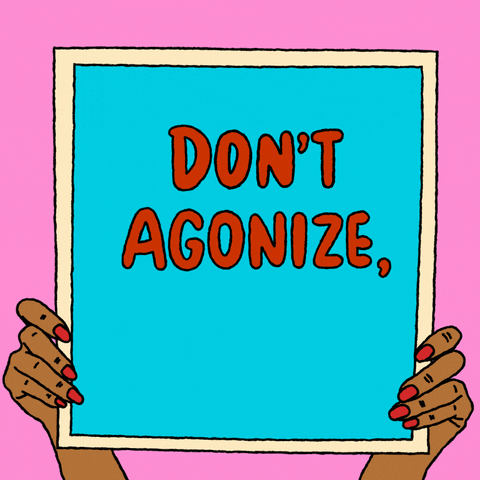 I want to remind you all that organizing all of your materials over time is a key aspect of success in the MA thesis process. Each of you will devise your own version of how to organize all your work as it unfold. I mentioned that former students have had some success with "Scrivener" in the past. "Tailor-made for long writing projects, Scrivener banishes page fright by allowing you to compose your text in any order, in sections as large or small as you like. " I also mentioned that many of you will devise your own organization systems, perhaps all in google tools. There is also the tool called "Miro" that I have used for certain writing projects – as they state – "Build, iterate, and design faster with Miro — the visual workspace for innovation." Or perhaps you want to organize all your work in the google suite – with docs, folder, forms, etc.? Please be conscious that your organization system for your thesis is a key aspect of working effectively overall. Next week, you will share out your organizational approaches during class time.
Our class slides:
I am also glad we took the time to do some active listening with the Structured Dialogues protocol. In addition, we spoke about the potential of peer-learning paradigms (as well as the ways these approaches may flop). I want you all to keep considering the signaficance of learning from eachother as we move forward, especially as we start the presentation cylce, because so much of the in-bulit accountability comes from our small group dynamic. Overall, peer feedback and active listening are critical to all of you.
Your to do list:
Next week Gianna will begin our presentation series (in person, on campus). After her presentation we will have another check in on your process thus far, and also discuss organizational strategies you are developing. **Remember to blog. Please highlight new discoveries, the organizational methods you are developing, and report out where you are on your Lit Review process.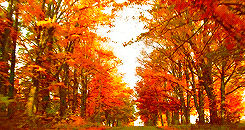 Enjoy another week in the autumn sunlight!