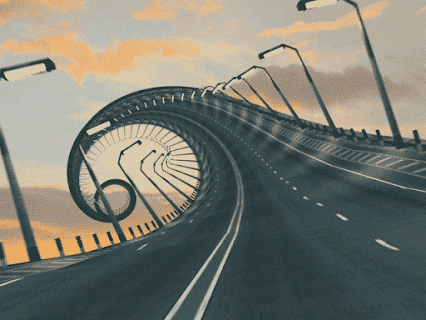 It was good to see all of you last Thursday, and I am glad you are now truly on your way regarding your thesis journey. In terms of basic announcements, I am glad we were able to speak briefly about the two workshops coming up – the Graduate Student Introduction to Digital Library Resources workshop (Thursday, Sept. 17th) & the Human Subjects Research in the Time of COVID-19 workshop (Thursday, October 8th). Please click here for more information and to receive the required registration links & information. Please remember we will meet for the first part of classtime next week in the Library Resources workshop, and then at 5:30 pm, we will join each other in our Zoom room.
Course Calendar
Please remember to reserve a spot on our Course Calendar for your thesis-in-progress presentation date. I will also post some guidelines for these presentations soon and we can take a look at that together. Remember that I requested that the thesis writers who will be graduateing this semester go first and take up the schedule slots in the first half of our time designated for this, and then our newer thesis writers (who will graduate in May) can take up the dates that come later in the semester. ***Please also take note that you can add your name to a date that is already reserved for someone else since we need to double up sometimes with two presentations anyway.
Agenda Slides
Here are the slides for your reference regarding what we did this past week:
Spiral Journal exercise
I am glad we were able to start class with the Spiral Journal exercise. The purpose of the 'Spiral Journal' is to promote focus and while allowing individuals to compose responses thoughtfully and calmly in writing. This can help generate reflection and can punctuate further understanding through individual self-appraisal and then group interaction.
Breakout rooms
I am so happy that our division into two breakout groups (one for graduating thesis writers, and the other for two-semester thesis writers) went smoothly and productively. I joined Dylan, Linda, Lexie, Emily, Fatima, Kevin, Nives in order to take a close look at the Early Proposal document as we did a "walkthrough" of what early thesis work might look like. Meanwhile, Medea, MaryKate, Karel, Patricia, Darline, Meagan met in another breakout room in order to conduct a "round-robin" share-out of their thesis progress so far. Group 2 is welcome to take a look at this document again, and add or revise any of the collective notes they have taken together.
For next week
Setting goals.
For your second blog post:
Group #1 Dylan, Linda, Lexie, Ryan, Emily, Fatima, Kevin, Nives:
You are in the generative phase of "Discovery & Invention" (-freewriting for 15 mins, -generate lists of interests and/or possible topics (at least 5 topics), -reflect on at least four different directions you might want to go in, and why), -for some of you who have already identified your topic, please try to "open up" your ideas regarding the thesis and see if there is room for new or enhanced angles on your plan
Group #2 Medea, MaryKate, Karel, Patricia, Darline, Meagan:
Reflect on today's progress report. Comment on your Lit Review thus far, your methodology, and design your own "working calendar" for major thesis benchmarks this semester.