It was good to connect last night and to share some insight into your early search techniques and early writing ideas, as you all try to build some momentum now. I am glad we discussed the Literature Review process, and that you now understand how to approach this element of your overall MA thesis work. Building and revising your Lit Review will be a work-in-progress from here on in.
Class agenda slides:
By now you should be all be in reading and research mode, taking notes mode, and perhaps you are also discovery mode with your own personal writing. Remember that moving forward, you will have regular opportunity to work together in a peer-feedback format, and you will also have periodic invitations to read your work-in-progress to each other, in order to refine certain evolving concerns and/or questions. Therefore, each week you should be collecting/organizing your work as it unfolds, so that you have easy access and recall as the work manifests and grows exponentially. The overall accumulation of thesis materials and artifacts will require certain organization that you should be mindful of – from the start. Be sure to keep things organized in a way that makes sense for you – there should be folders, notes, and systems (digital and hardcopy) that keep track of everything for you as your process unfolds over time.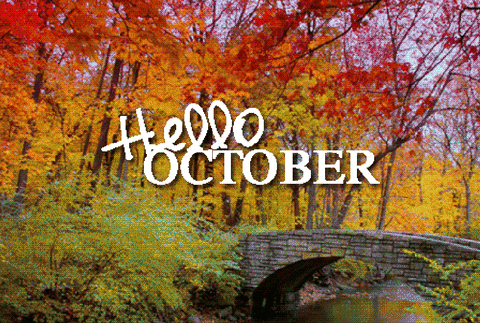 To-do list:
Next week on 10/10, I will see you online in our Zoom room. I will send our link ahead of time. We will discuss your Lit Review as it is starting to shape up. Be prepared to share how it has been developing, and plan on sharing certain reading selections that you have recently discovered. What have you chosen to focus on? We can conference about your research process thus far, offering each of you further suggestions as we consider the things you are gathering.
-As always, please blog on your thesis progress.  Report out on how the Lit Review process is working for you. What materials have you gathered? What materials have you actually read? What kind of note taking process are you engaging in? What have you eliminated in your accumulation of research?
The week after, on October 17th, we will meet in person in Rm. 308. Gianna will kick off our first thesis presentation.
See you next week!