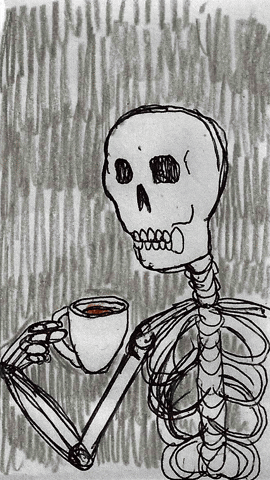 I don't mean to scare you all, but we are officially headed to Halloween, which means that the remaining time in this semester will start to really fly by, from here on in. As an academic with many semesters under my belt, I am well attuned to the rhythms of the Fall semester. What typically happens is we hit Halloween with a sense of the semester midpoint, but the remaining time really whips right by. This is in part due to Thanksgiving and then the quick approach of the holidays, which bear for many of us the weight of complex emotional expectations. In other words, our experience of time will accelerate, the pressure dial is turned up, and the worry involved with reaching personal goals will start to dial up too. But I am here to say it will be ok. I am of the mindset that if we acknowledge these impending factors, we can head off the way in which it might take us all by surprise. My advice for the next few weeks is to keep your eye on the prize, and remember that "slow but steady" wins the race. (If you were wondering – in this context, "the prize" is a successful completion of the semester).
Here is some food-for-thought about the challenge of procrastination, and the bigger picture (with some laughs):
Recap
Thanks Gianna for a great overview of your thesis project, which is well underway. It was a treat and a truly inspiration to hear you read a small excerpt from the universe you have built in Retrograde thus far. The themes (and the writing itself) are already deeply felt and distinguished, and I look forward to your further thoughts on what a "second" and even "third" draft might entail moving forward.
Next up! The following week we will not be meeting, but your do not have "off", as the time we would be together should be used wisely with intention. I have labelled the coming week as "Independent Work Week" and I look forward to hearing about your overall progress in your blog posts.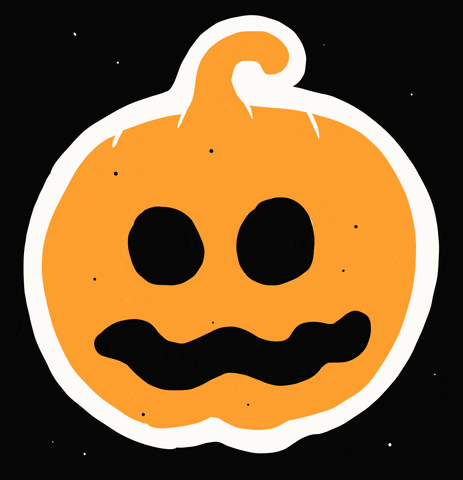 I will see you all on Zoom on Oct. 31, and we will have the pleasure of listening to Erik's presentation that evening. Until then, keep going and put in the concentrated time it takes to write and develop a big picture project like the MA thesis.
And remember, until we meet on Halloween night, …a candy a day keeps the monsters away.
Dr. Zamora