We are almost there, with just four meetings left, and just 3 weeks to go. In other words we are on the homestretch, and all of you should be in "final revision details" mode. At this stage, I am here just to help clarify any last questions you may have, and to see you through any final submission questions.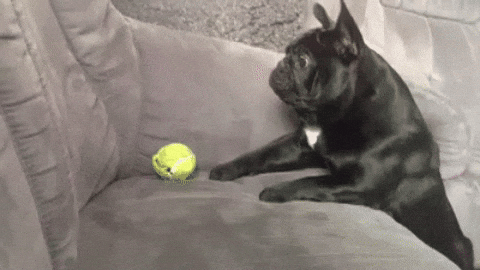 Here is a run down of our final dates in terms of thesis class:
Apr 18 F2F Bailey; conference check-in
Apr 25 F2F Teethee; conference check-in; Self-publishing tips from Jessie 
May 2  F2F Conferencing
May 4 F2F Office Hours 
May 9 F2F MA Thesis SUBMISSION
Thank you to Diana for a wonderful read through of both her "preface" or "forward" (depending on your definition), as well as the glimpse of some of her more recently developed chapters. Her project has really come so far. Her work has diligently and intentionally opened up a new genre to understand – that of "speculative memoir". The hallmark of Diana's storytelling is a rich combination of meaningful reflection, lucid description, and the personal. "Everything Must Go" is a tribute to both her writing talent but also her courage to anticipate painful transitions that are inevitable in life. As she uses her gift of writing to face head on such pain, we come to recognize, in a new way, the power of writing to help process and grapple with our real lives. Congratulations on such a beautiful project Diana!
I look forward to wrapping up our presentation series with Bailey this week, and Teethee next week. We will also hear from Jessie next week after Teethee's presentation. She will share with us some self-publishing knowledge she has gained. And the final class time in early May will be devoted to office hours style check-ins.
See you soon!
Dr. Zamora